Amazing Jackie is the first one-click creation online shop platform with mobile application function in Hong Kong. Using push notification, you can increase the purchase intention of customer more easily.
Difficult to manage online and offline payment?
By using our POS system, the latest store information will be automatically updated and stored.
Combine your online and offline databases to make your inventory records more accurate.
For teaching and service industry, E-commerce also is a potential way to build and extend their business development.Amazing Jackie has an online service reservation system, it makes your online shop function more comprehensive.
Regular customers support is very important. By using membership system, customers can enjoy member points redemption function.
For you to expand your business more conveniently and quickly, we have muti-currency support for non-local customers.
Order notification automatically to customer
Customized promotion
Logistics update notification
Limited information for member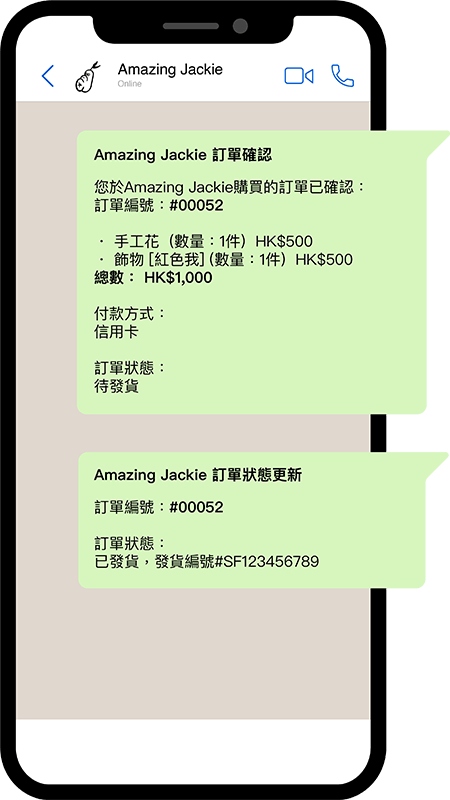 eCommerce Starter
Average:HKD
280

Per Month
(Annual HKD3,360)
Shop page
5 product categories
Mullti-payment methods
Unlimited transaction limit
Unlimited number of products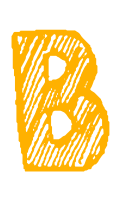 eCommerce Pro
Average:HKD
480

Per Month
(Annual HKD5,760)
All function of "eCommerce Starter"
Multi-lauguage support
Multi-currency support
Customized URL
Member classification system
Memeber points system

Premium plan
Average:HKD
721
(Annual HKD8,652*)
All function of "eCommerce Pro"
Mobile application version
Import to Facebook online store function
POS system
Print price tag and receipt function
Remove "Amazing Jackie" watermark
*Need HKD 1,800 on-boarding fee for Mobile application (One-time charge)
Want some specific functions?
We can fulfil your requirements!